Welcome To Our Online Store
We are stockists of all leading skateboard brands. Offering: Skateboards, Decks, Trucks, Wheels, Bearings and general hardware. Also clothing: T-Shirts, Hoodies, Jeans, Hats, Caps, Beanies, Belts , Accessories and Skate shoes. If we do not have what you are looking for listed on the website, please contact us, as we may have the goods in stock, or we maybe able to source the goods you require. Contact us for more details on 01924 381300 or email us. Thank you... Enjoy your stay
Who are we ? A brief history
Division 24 opened its doors in 2001 as a skater owned and operated store providing the local skate scene with skateboard / snowboard / surf products. In 2005 we concentrated purely on the skate side of things , dropping snow and surf brands to offer a wider range of skateboarding essentials.
Over the years we have been a focal point for the youngsters. We have supported local events and sponsored up and coming riders. Division 24 has gone from strength to strength , providing customers with top quality service , sound advice and one of the quickest delivery mail order services in the UK.
Aiden Blaymire / Frank Spacey / Paul Watson / John Sykes / Alan Callaghan
Featured Products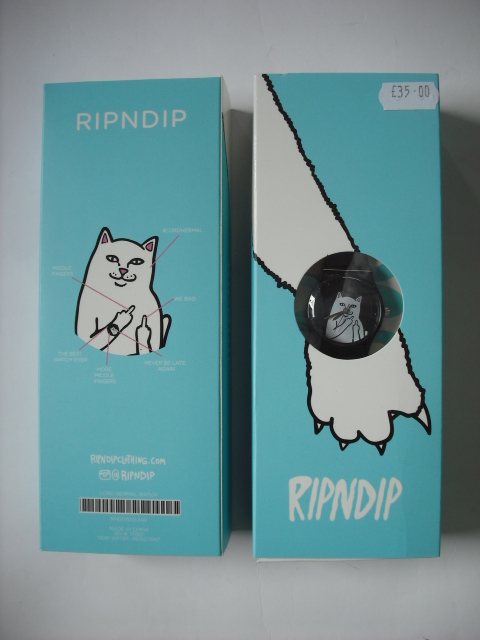 RIPNDIP Lord Nermal Watch
£35.00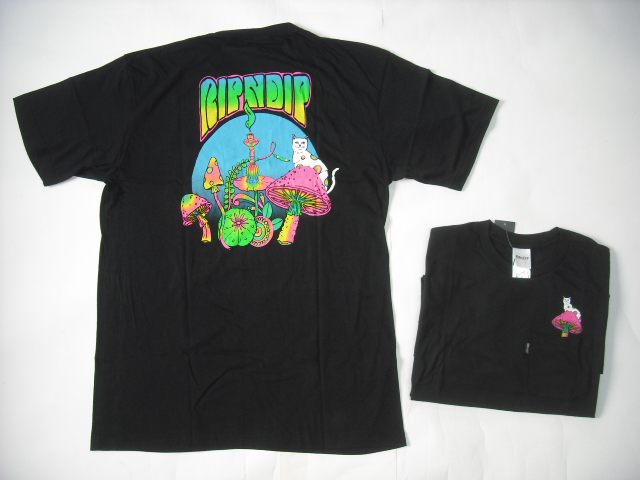 RIPNDIP Psychadelic Nermal Pocket T-Sh..
£30.00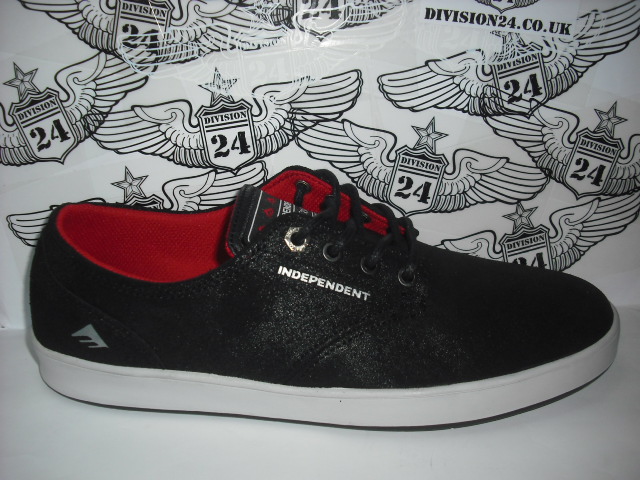 Emerica Romero Laced x Indy Shoes
£55.00